How Drive Times & Public Transit Influence Home Buying Decisions
Posted by Alicia Smith on Tuesday, August 2, 2022 at 7:27 AM
By Alicia Smith / August 2, 2022
Comment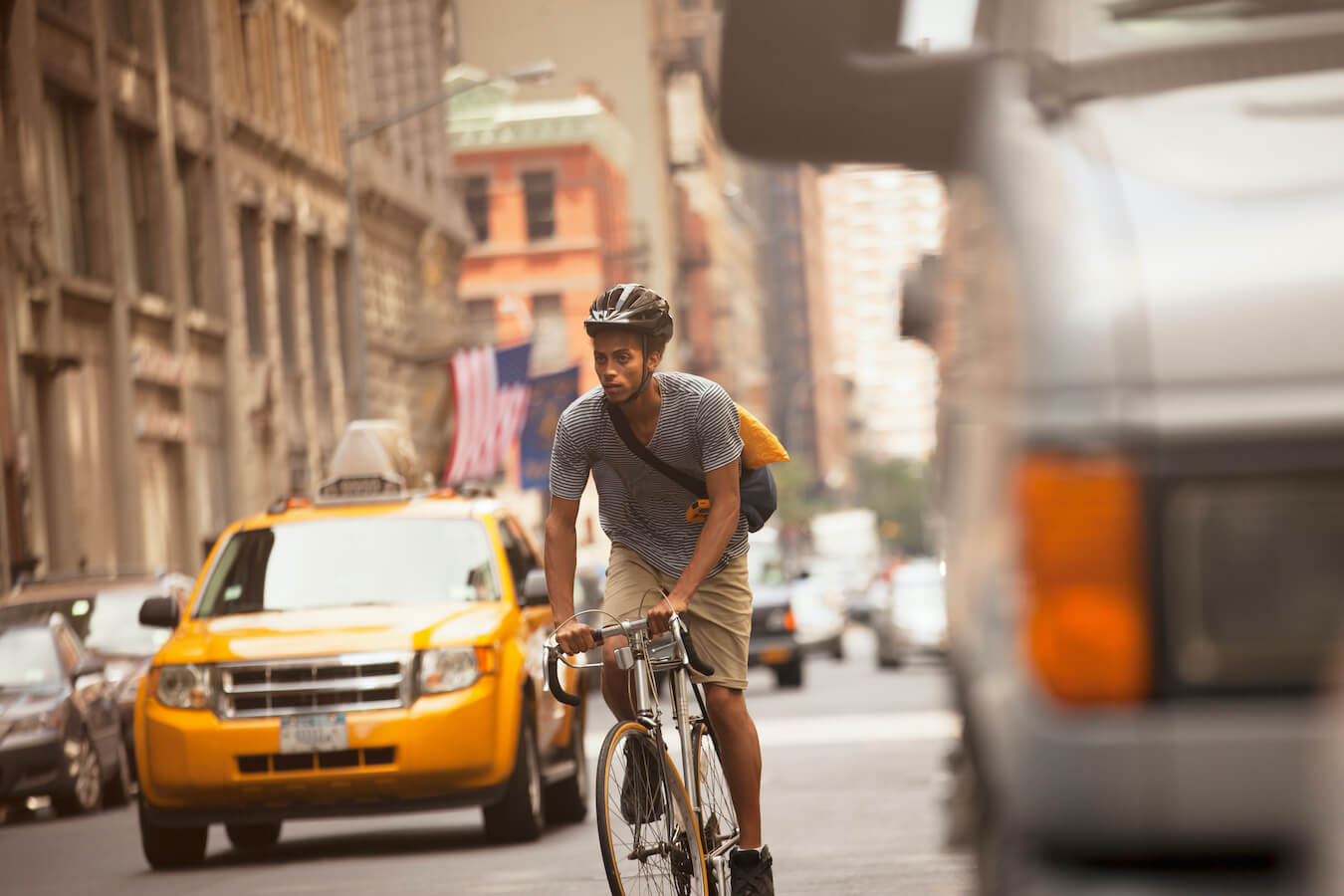 While some potential homebuyers have lifestyles that don't involve commuting, many do—making the decision to buy a home dependent on transportation options. Most people also prefer to have major conveniences close to home, so a property's location and access to public transportation can make or break a home purchase. Let's explore how commutes can impact buying or selling a home.
For informational purposes only. Always consult with a licensed real estate professional before proceeding with any real estate transaction.
How Much of a Commute is Realistic?
Homebuyers should take transportation options and daily commutes into account when looking for a home. One major factor is time. Have you ever been stuck in a morning traffic jam? A long commute can negatively impact a home's selling potential.
Even if time isn't important, be sure to consider the additional costs of vehicle ownership and maintenance. This can cut into your budget for other household expenses, like paying off a mortgage or home repairs. If public transport isn't available, buyers will need to invest in their own vehicles—which comes with increased costs, including:
Vehicle repairs
Fuel cost
Toll road fees
Auto insurance
You might prefer to save your money for home improvement projects or other upcoming goals. At the end of the day, you'll need to weigh your options and decide how much time and money you're willing to spend on driving daily—then choose a home location accordingly.
Consider Access to Primary and Secondary Roads
Keep in mind that just because big-city access can be convenient, it's certainly not for everyone. Investing in a home that's near a major freeway or primary roads has its perks, including saving time and money. A location like this can be a selling point for some, but being near busy roadways could be too much for others.
Folks who prefer a quieter neighborhood should take local traffic into account. The noise alone might be too much for some, and this is particularly something to consider for those considering buying a home near a railway or airport. On the other hand, a home in a busy location provides quick and easy access to conveniences like shopping centers and community hubs.
Walkability & Access to Bike Routes
People often appreciate residing near pathways that make walking and cycling around town possible. Explore how "walkable" a neighborhood is by taking a trek around the community in person or using online resources to provide a measurement. As a bonus, most walking and biking trails are near local green spaces and parks. Buyers who appreciate nature are often willing to spend a bit more for a home close to these amenities.
The Impact of Having Easy Access to Public Transportation
Having access to local public transportation is a convenience that many rely on daily. If daily drives aren't your cup of tea, having transit options is essential. In fact, a study by the American Public Transportation Association reveals that homes close to public transportation tend to have a higher resale value than neighborhoods without it.
Keep in mind that some communities might not have transit options beyond a personal vehicle. A quick online search will reveal what is available in a given area, so make the most of those resources when you're making your final decisions.
Invest In a Home That Supports Your Family's Commuting Needs
Whether you're buying new construction or an established home, it is wise to keep the needs of the entire household in mind. This might mean that being closer to schools or local businesses takes precedence over an extended commute time. Only you can decide how you want to get around town, so transit, commute times, and walking routes should definitely be considered before signing a contract on a new home.
For informational purposes only. Always consult with a licensed real estate professional before proceeding with any real estate transaction.